META Advantage
We're on your side


If you're having difficulty getting your business to develop and run the way you want it to, or if it's time for the next chapter in your life — and want to get your company ready to sell — then you are in the right place.
META started back in 2001 and we've held a relentless focus on helping owners succeed for over 20 years now. Along the way, we developed world-class programs and we've become very good at getting solid business results for owners.
Experience & Expertise
META's approach is based on well-earned successful business experience. We understand the entrepreneurs' journey better than most. We've lived it for 35 years. We've got a payroll to meet now — AND we had a payroll to meet long before getting into business consulting. There is no substitute for personal experience.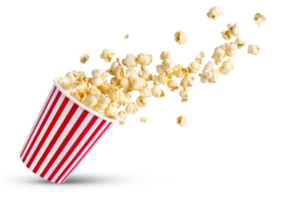 Forget the popcorn, META delivers the protein. We focus on the building blocks and strategies that consistently develop strong profitable companies. Call or email for a no-charge Discovery Session.
Some of our competitors want to talk to business owners about the latest quote that they've been using or the latest book they read, but we've discovered there is no replacement for hands-on small to medium sized business experience.
At META we're NOT refugees from the corporate world, we've earned our living in the small business sector for 35 years now. Do you have time for a 45-minute conversation? Call and book a Discovery Session and we'll show you how our process works.
Then you can see for yourself how effectively it will accelerate you towards your business goals. Why wait?
.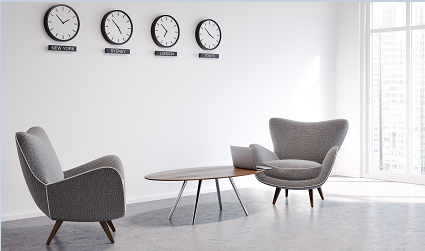 CEO JOhn Cameron
John Cameron is one of the top small business experts in Canada. He's well known for helping business owners achieve success.
His straightforward methods and practical advice have been delivering rock-solid results since 2001.
Along the way, he's developed a massive network of contacts throughout B.C. It's good to have him working with you.
Education and Experience
He has a Business Degree from Simon Fraser University followed by a career that began with a marketing consulting practice in Vancouver. From there he became a partner in the 4th Fastest Growing Business in Canada. (As recognized by Profit Magazine)
Following that, he started his own contracting company from scratch — built it up to 25 employees — and successfully sold it.
He is one of the rare consultants who has proven small business experience. He 'walked the walk' before 'talking the talk.'
This led to the creation of Momentum Energy Inc. which is the owner of both the META Advantage Consulting brand and the Rock Solid Business Coach brand.
Since then he's worked one-to-one with hundreds of owners helping them develop strong profitable companies. Not only has he 'walked the walk' he's been down the road more than enough times to know what to expect. That 'vision' is extremely valuable when you're building your company.
He's the 'guide' that can show you the shortest most direct route to the results you want and that's baked right into all of the programs.
Recognized Expertise
In 2005 the Premier of British Columbia formed the Small Business Roundtable (SBR) to provide advice to his Minister responsible for Small Business. John was chosen as one of the original 24 directors. The Roundtable was given the mandate of making BC the most small-business friendly jurisdiction in Canada. John stepped aside in April 2018 after serving as a director for over 12 years. www.smallbusinessroundtable.ca
John was also one of the first business trainers accredited by the BC Chamber Learning Network
META Advantage is the clear choice if you're interested in building a strong profitable company. To find out more visit our Testimonials Page
Discovery Sessions are no-charge for company owners with 3 or more employees.